"Transform Your Struggling Math Students into Successful Math Students"
for less than $1 per day – No Risk!
JOIN THE CRUSADE
"Give all of your Math Students a 21st Century Math Education that is Vastly
Superior"
for less than $1 per day – No Risk!
The "Succeed with Math" Crusade works for all students! Watch this video explanation from Dr. Del!
WATCH 30 MIN. PROGRAM EXPLANATION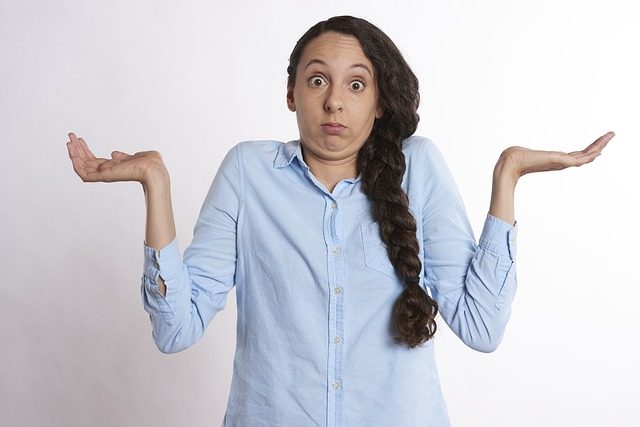 TRANSFORM a Struggling Student
The Triad Math Crusade will transform a Struggling Math Student into a Successful Math Student with an Online – Self-paced – Interactive – Vastly Superior 21st Century Math Content cost effectively, with the Parent as a Coach and Dr. Del as the Teacher.

It will prepare any student for the modern technical workforce or military career.

Math should be as enjoyable as any Sport, which it is!
JOIN THE CRUSADE
FROM A STUDENT:
"I'd like to thank you for all of your teachings. I find it funny that before high school I planned to have nothing to do with math in my job, but now I will be specializing in it! I believe that Triad Math is a good program to consider. Students that hate math should especially consider your math curriculum. The forum is helpful, giving the student the opportunity to contact help even on the weekends. All in all, I believe everyone would benefit from this program as a whole." – Riley M, Student, TN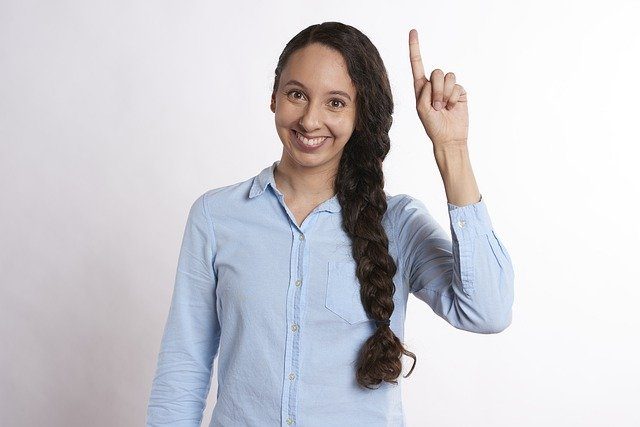 PREPARE for STEM Subjects
Any potential College Student will be amazed at how Easy and Fun it is to learn STEM Math thanks to a wonderful 21st Century Tool, Wolfram Alpha.

Math Concepts are now very easy to learn, and Math Problems very easy to solve thanks to Wolfram Alpha, an Tool that solves all Math Problems.

The Concepts and Tool are best taught together by a good Math Teacher like Dr. Del, and agood Coach like a Homeschool Parent.

Learn Calculus and Differential Equations, Tiers 5 & 6, now, before you enroll in any University, and be better prepared for STEM subjects than most Public School graduates.

Just look at the Crusade's Math Syllabus and compare it to any other Math Curriculum currently available. All for less than $1 per day – No Risk.
FROM A STUDENT:
"After our tutoring session on the quadratic formula, I did all the problems and got them all right! Thank you so much for helping me!" – Audrey C., Student, TN
Crusade Features & Benefits
Whether your student is struggling -OR- just wants the best STEM math prep possible,
our "Succeed with Math" Crusade works for all students!
DOWNLOAD TIERS 1-6 SYLLABUS
ONLINE, SELF-PACED INSTRUCTIONAL VIDEOS
Your student can go as fast or slow as needed… no schedule or deadlines to meet!
PDF NOTES & EXERCISES FOR EACH VIDEO LESSON
Notes accompany each video so your student can concentrate on learning, not note taking
ONLINE QUIZZES FOR EACH VIDEO LESSON
Prove topic mastery while improving self-esteem!
BADGES OF COMPLETION FOR EACH SECTION
Recognition of a job well done can be a BIG motivator.
FREE PARENT ACCOUNT WITH ADMINSTRATIVE TOOLS
See your students progression and get Completion Reports for needed record keeping.
STUDENT FORUM FOR MATH QUESTIONS
As a parent, we don't expect you to know the answers… we take care of that for you.
EARN UP TO 7.0 CREDITS OF HIGH SCHOOL MATH
(1 Credit = 1 Typical School Year)
* 1.0 Credit of Algebra I
* 1.0 Credit of Algebra II
* 1.0 Credit of Geometry I
* 1.0 Credit of Geometry II (Analytical)
* 1.0 Credit Trigonometry I (Pre-Calculus)
* 1.0 Credit of Calculus I
* 1.0 Credit of Calculus II
ACCESS TO THE UNCLE JACK ELEMENTARY VIDEO SERIES
For parents teaching math to younger children, this video series teaches you how to teach the math Dr. Del learned as a child.
EARN AMAZON GIFT CARDS BY REFERRING FRIENDS
Our referral program rewards you with a $30 Amazon Gift Card each time you refer someone who purchases.
Hear from a Student & Parent
Tyler & Mom, Chris, share their
experience!
Tyler joined our program after struggling with many othrer curriculums. His mom, Chris, felt like they had tried every program out there. Hear for yourself how our math problem changed everything!
JOIN THE CRUSADE
VIEW MORE TESTIMONIALS
Join the Crusade for only $29 per month and get 30 days to take advantage of all The Crusade's many Benefits AND you have 30 days to Cancel with a full refund.
JOIN THE CRUSADE
Not ready yet? For more info… visit CraigHane.com
Here's what a few of our Students & Parents have shared with us!
Thank you so much! I am just in shock!!! We went from such a hard, hard struggle and failing it all to finding this program and now my son is acing it all!! I cannot thank you guys enough for what you do!
Lindsey R.
Homeschool Mom, TN
This is EXACTLY what we need!!! My son, who struggles so badly with Math, is excited that we finally have something he can follow along with. THANK YOU so much!!!
Michele G.
Homeschool Mom, TN
My daughter took the intro course on the use of the calculator and has learned a lot and enjoyed it at the same time! You'll be able to help a lot of kids with this program. My daughter loves it!
Lorrie C.
Homeschool Mom, CA
Your curriculum is widely praised in my homeschooling community, and I am considering it for my ten-year-old in the future.
Gina G.
Homeschool Mom
I really appreciate your help and I am enjoying taking math lessons from you. You teach things in simple ways that I can grasp.
Emmanuel H.
Student, WA
John successfully placed into calculus. He's taking it this fall at the University of Memphis. So, with your program, he covered 6th grade math through precalculus in a summer!
Thank you!
Allyson C.
Homeschool Tutor, TN
My daughter hated doing math but has really enjoyed your program. Thanks for all your help!
Tiffany D.
Homeschool Mom, TN
I've struggled with math for so long, but your courses has filled me with a desire to learn. I'm optimistic about math now – I wish I could put into words how happy I am!
Mike P.
Returning College Student, TX
I am very impressed with the content and how it's delivered. Will be sharing!!
Jose B.
Returning College Student, NJ