"A Step Up" Summer Online Math Program
Summer Activites or Camp cancelled?
Give bored kids something to do that improves their future!
Designed for: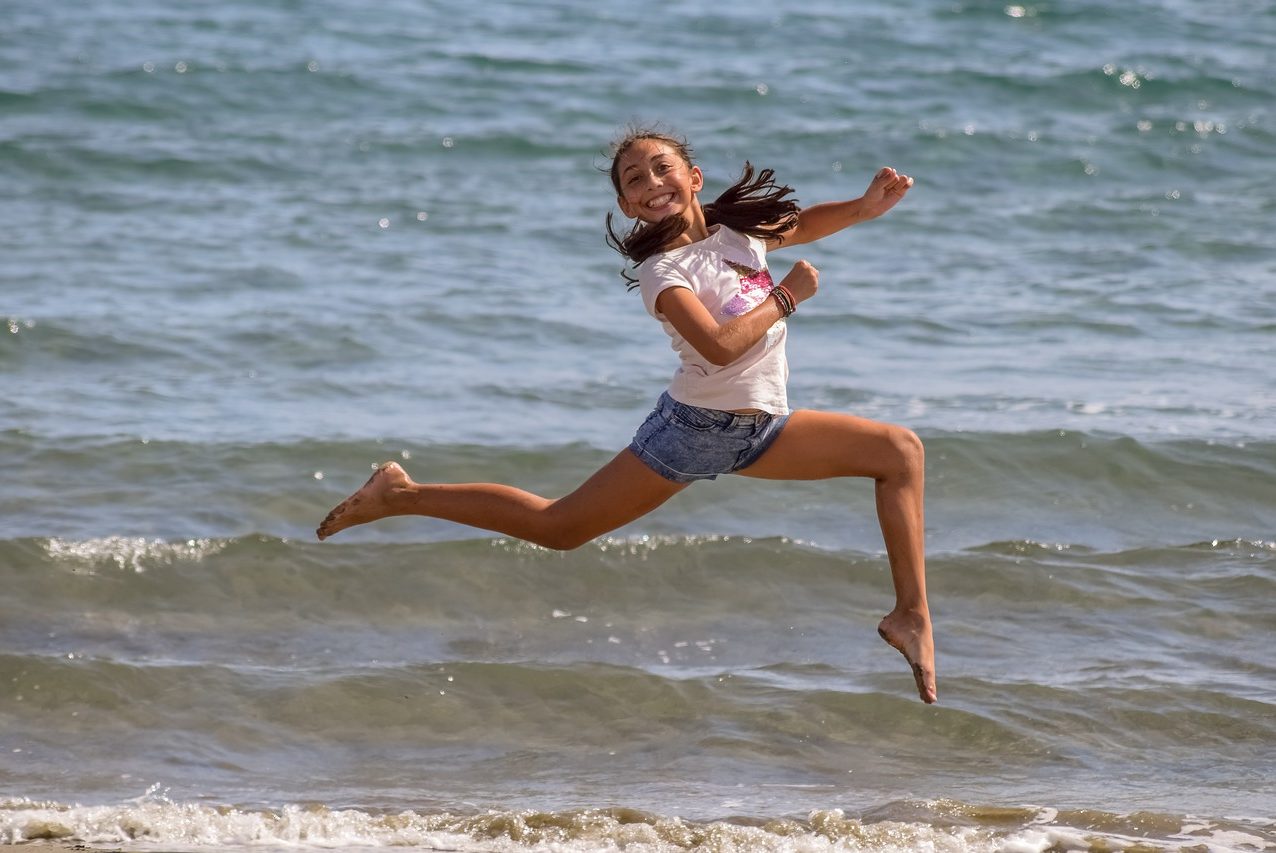 Students just beginning post-elementary math.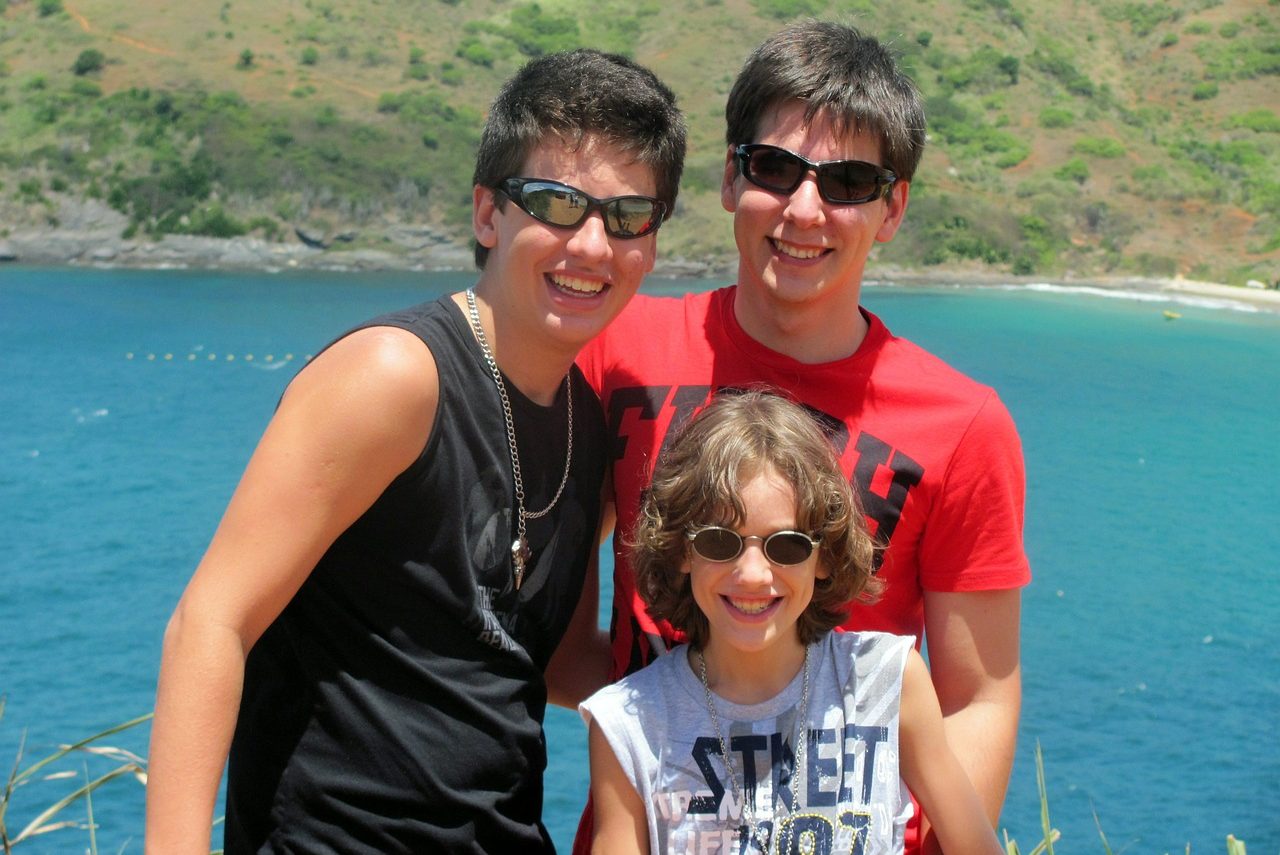 Students who struggle or hate math.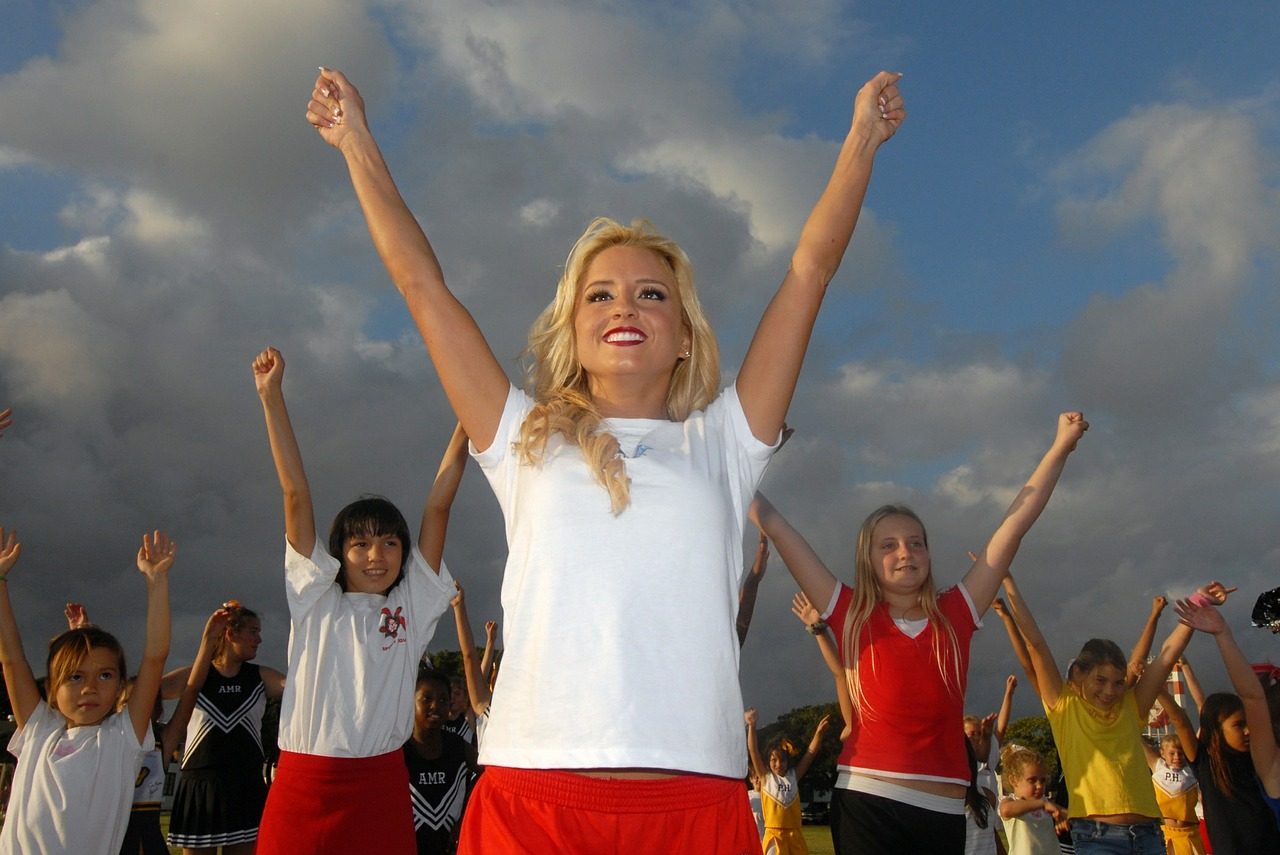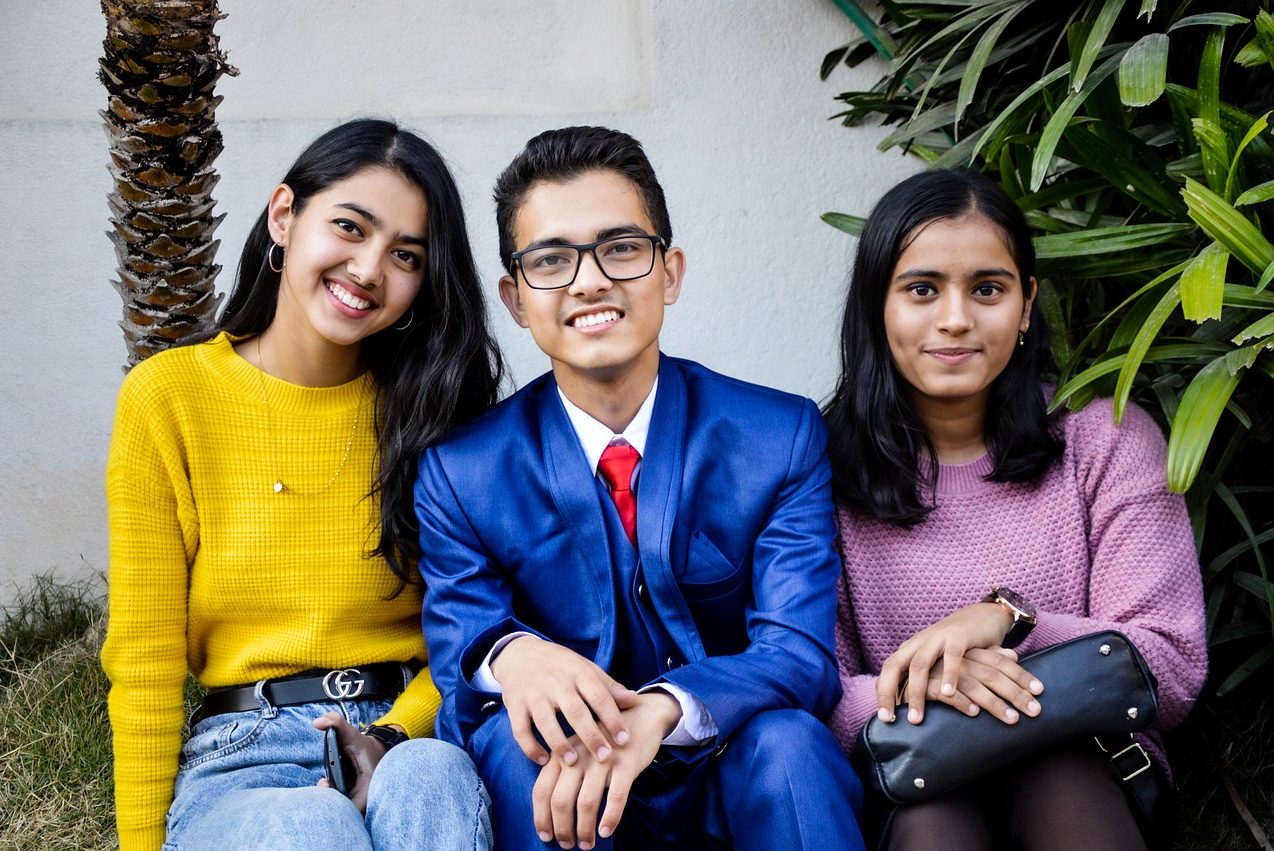 Students interested in STEM subjects.
STEP UP YOUR SUMMER!
Our unique "No Tears" approach makes learning Algebra easy!
In three months or less with our summer program, you can…
• Create a positive psychology toward math.
• Learn practical Algebra in just 10 lessons.
• Earn one-half credit in Algebra I.

Parents don't need to know math, we take care of the teaching!
"A Step Up" Summer Online Math Program Includes…
How to Use a TI 30Xa Scientific Calculator* – 16 lessons
Pre-Algebra – 10 lessons
Practical Algebra – 10 lessons
VIEW or DOWNLOAD COURSE SYLLABUS
INSTRUCTIONAL VIDEOS
36 Online, self-paced instructional video lessons created by a Ph.D. in Math. Each video lesson can be completed in less than 15 minutes!
NOTES AND EXERCISES
Your student can skip note taking and concentrate on learning with our PDF notes. Exercises are provided to improve mastery and comprehension!
ONLINE QUIZZES
Each video lesson includes a pre- and post-test to insure mastery of that topic. Multiple choice questions with an "I don't know" option!
RECORD KEEPING
Completion Reports included with a free parent account, allowing you to track your students progress and prove it. Parents can learn too!
STUDENT FORUM
Not only do we do the teaching, but we provide direct support to students to get their math questions answered!
EXPERT INSTRUCTION
Created by a Ph.D. in Math and teacher of thousands, Dr. Craig Hane, aka "Dr. Del" to his students!
SPECIAL OFFER:
All summer access for only $49!
Good for your entire family! Access ends September 7, 2020.
REMINDER:
ENTER THE PERSON'S OR ORGANIZATION'S NAME or CODE WHO REFERRED YOU IN THE COUPON CODE BOX OF YOUR SHOPPING CART!
ENROLL TODAY
*TI 30Xa Calculator must be purchased separately for less than $10 at Amazon or most big box or office supply stores.