GAMES!
Educational, Entertainment & FUN!
Keep your children engaged in learning! The SupraComputer is

loaded

with games to build skills in

math, typing, memory and more!
BUY NOW
CHILDSPLAY

Ages 3-6
14 games

of educational fun!
"Childsplay is a fun and save way to let young children use the computer and at the same time teach them a little math, letters of the alphabeth, spelling, eye-hand coordination etc."
Learn More About Childsplay >>>
BUY NOW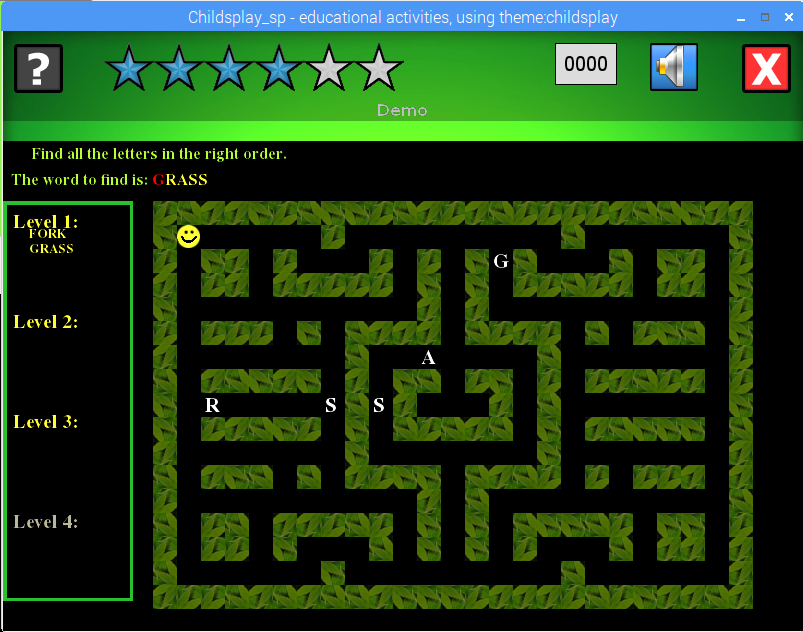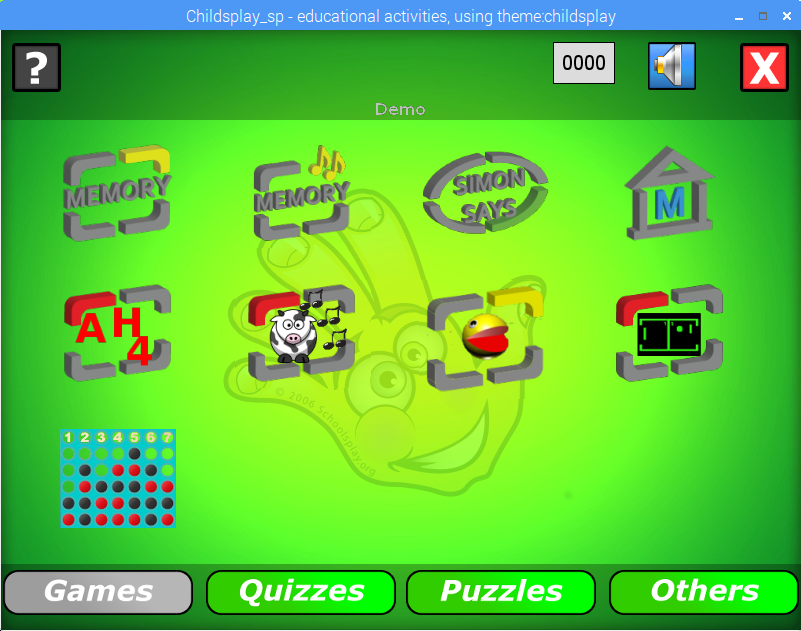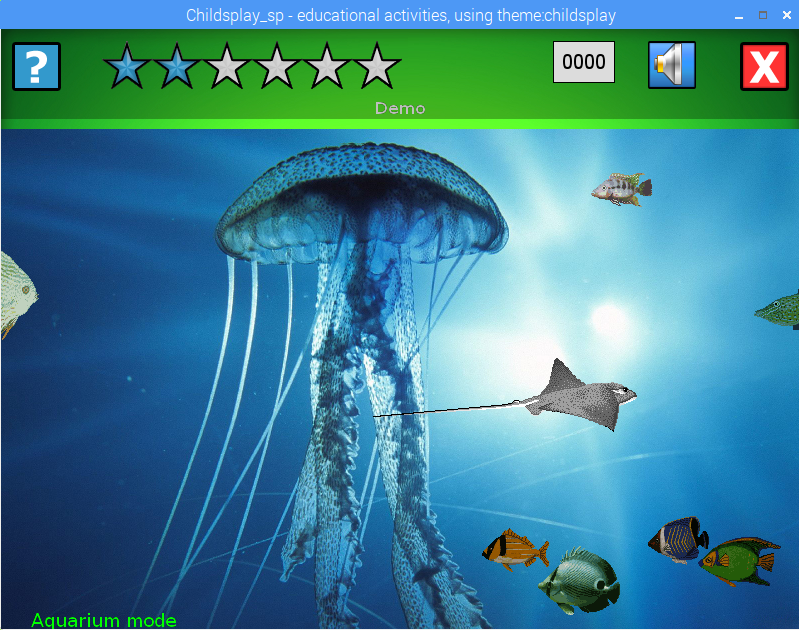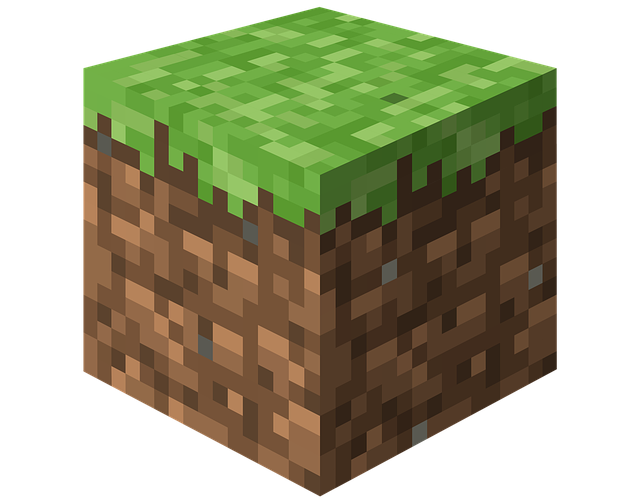 MINECRAFT!
Ages 8+ (4+ in Creative Mode)
YES!

The SupraComputer comes equipped with Minecraft! This popular game allows your child to use their creativity to build a world all their own! Filled with secrets, wonders and peril… this game is sure to keep your child entertained for hours!
Learn More About Minecraft Pi >>>
BUY NOW

SUPERTUX (All Ages)
Similar to the popular game Super Mario! Run, jump and stomp to rescue Tux's girlfriend, Penny, from the enemies!

TUX TYPING (Ages 5-18)
Let Tux teach your child to type! Contains built-in word lists, but also gives you the ability to create your own!

TUX MATH (Ages 5-13)
An arcade game that helps kids practice their math facts.

TUX PAINT (Ages 3-12)
An award-winning drawing program for children. It combines an easy-to-use interface, fun sound effects, and an encouraging cartoon mascot who guides children as they use the program.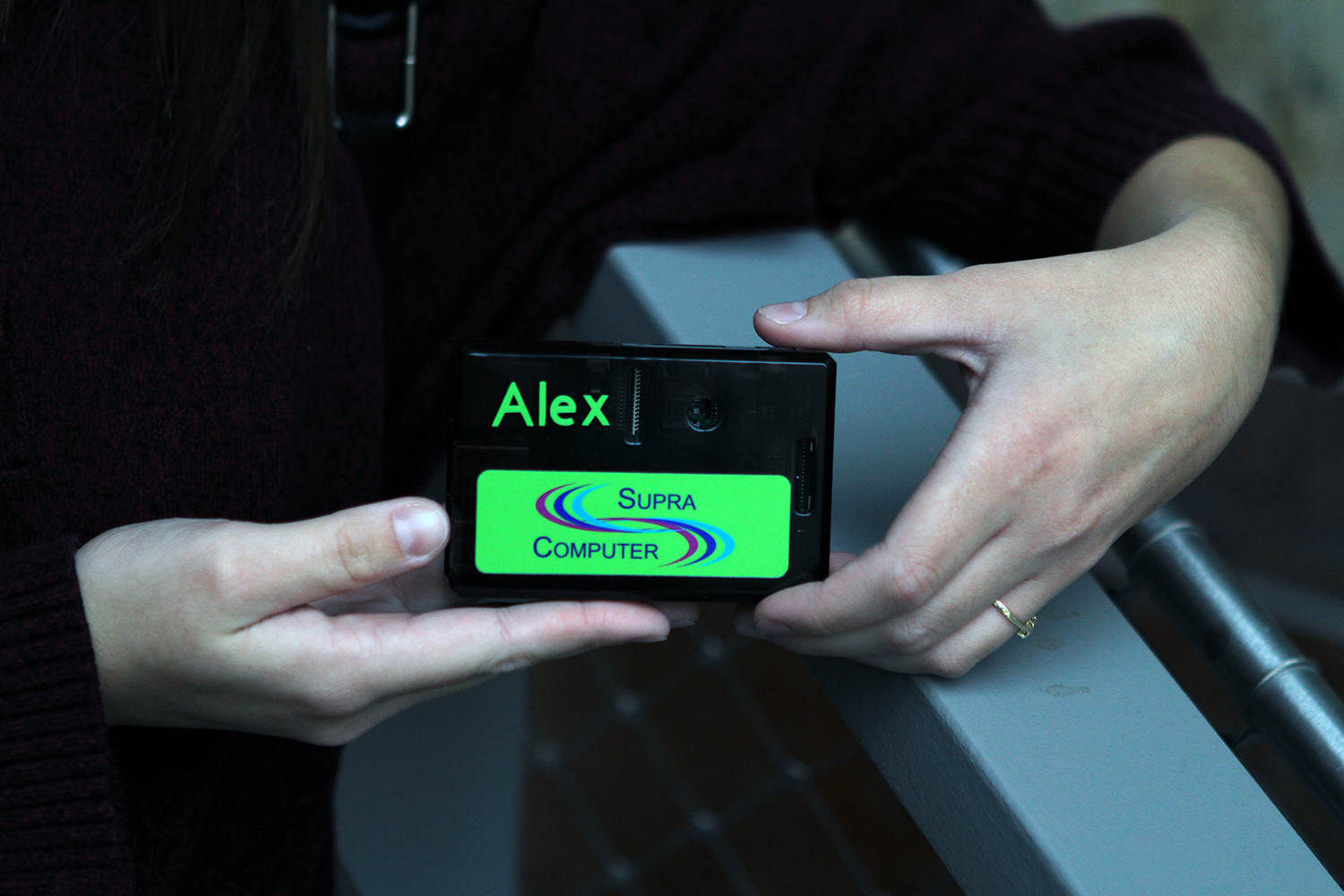 CLASSIC GAMES
Python Games (Ages 7+)
13 games

of entertainment for the whole family! Tetris, Reversi, Four in a Row, Memory Puzzle, Tile Matching, Wormy and more!
Learn More About Python Games >>>
SOLITIARE (Ages 8+)
Endless hours of entertainment with

94 versions

of this classic game!
SUDOKU (Ages 7+)
This popular game will keep you busy and excerise your mind!
BUY NOW