Step-by-step solutions to

ANY

STEM math problem!
Equipped with the powerful program, Wolfram Alpha, the SupraComputer can solve virtually any STEM math problem in just a minute or two!

Get step-by-step solutions to math problems in Algebra, Geometry, Trigonometry, Calculus, Differential Equations and much more!

If a student is studying mathematics at home, in any traditional high school/university or wants to enter into a STEM field… The SupraComputer will be an INVALUABLE resource to help the student achieve success!
299 BUY NOW
UNCLE JACK VIDEOS
Created by Dr. Del, a Ph.D in mathematics, the Uncle Jack Videos are designed to easily teach basic elementary math to children! ($97 Value)
LIBRE OFFICE SUITE
Create Word and Spreadsheet Documents with ease using the Libre Office Suite!
CONNECTS TO ANY HDMI MONITOR
Hook SupraComputer to any HDMI monitor or TV. Pair with your favorite keyboard and mouse!
COMPACT SIZE
Compact, portable AND silent! SupraComputer is SMALLER than a deck of cards!
299 BUY NOW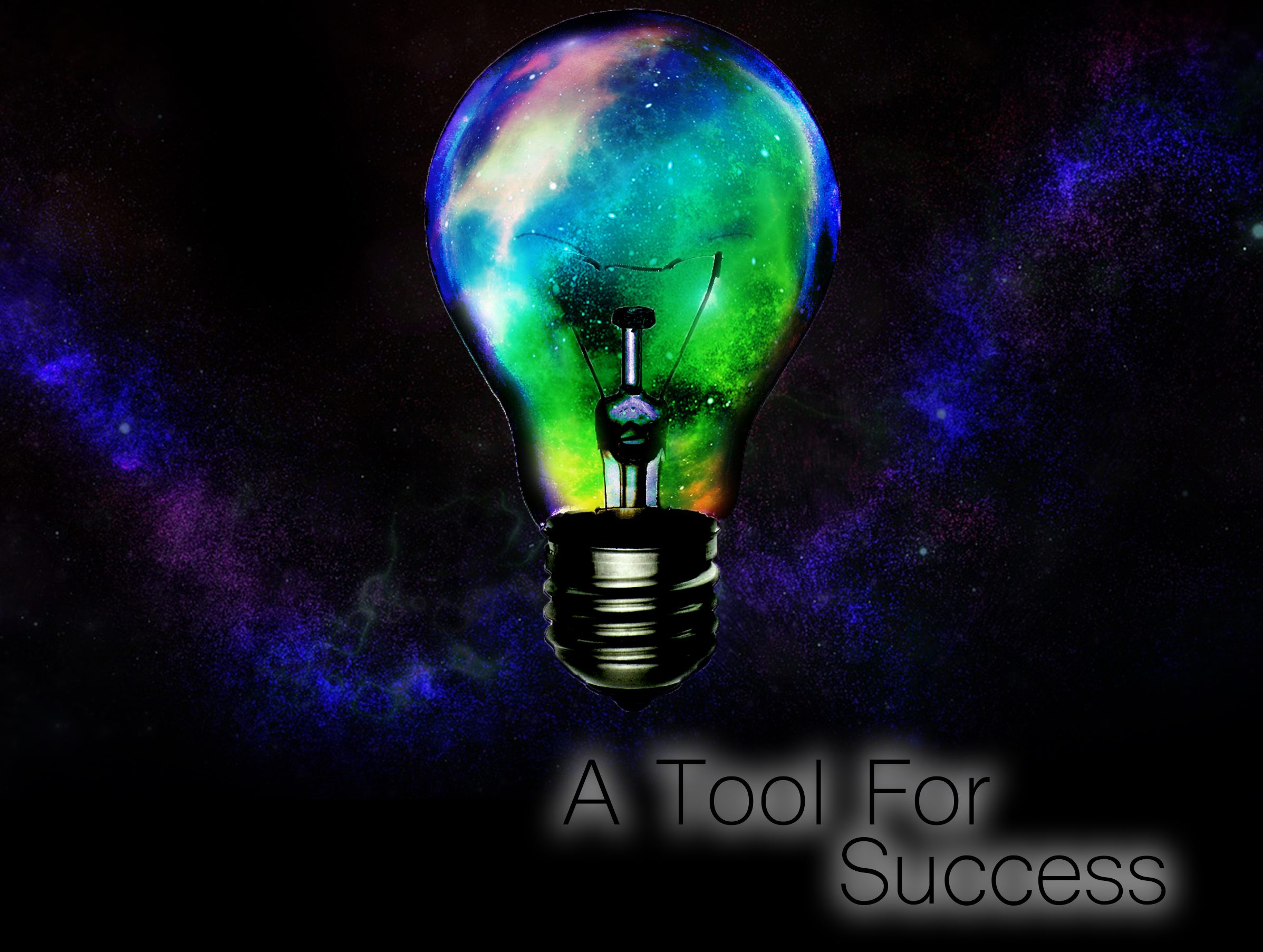 THERE'S MORE!
LEARN TO PROGRAM!
SupraComputer contains the incredibly powerful tools of Wolfram Language, Python 3, BlueJay Java IDE, GreenFoot Java IDE, Thonny and Scratch. Learn to write programs with ease!

SUPERCOMPUTER CLUB!
By purchasing a SupraComputer, you automatically become a member in our SupraComputer Club. This gives you access to our training library on how to use these powerful tools! This ever expanding library includes 24 videos totaling 6 hours of educational material! ($99 Value)
Click Here To View Full Training Library Content >>>
299 BUY NOW
MINECRAFT
Ages 8+ (4+ in Creative Mode).
Filled with secrets, wonders and peril, this popular game allows your child to use their creativity to build a world all their own!
CHILDSPLAY
Ages 3-6.
14 games of educational fun! Test your child's memory, animal recognition, number recognition, spelling, math, and more!
TUX SUITE
Variety of Ages.
Use the award winning paint program to encourage creativity within your child. Have fun with games to teach your child typing and math! Play Supertux… a game similar to Mario!
299 BUY NOW
CLASSIC GAMES
Ages 7+.
Have endless hours of fun with 94 versions of the classic game of Solitaire! Play Sudoku to keep your mind sharp. Discover Python Games… complete with 13 games such as Reversi, Four in a Row & Wormy!